Nov. 02, 2017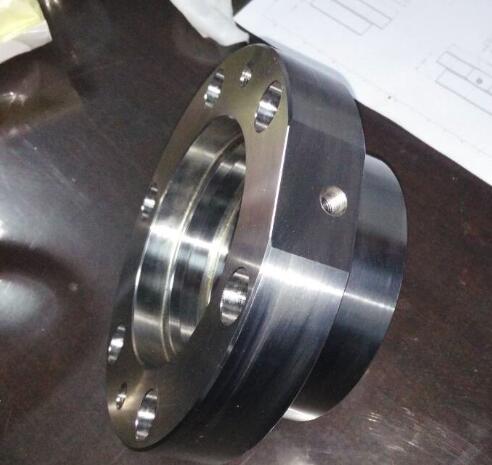 Bearing housing is the new product we have cooperated with the customer in Australia.
The samples have been approved by the customer. and a batch have beed send to customer.
The product is mainly used in the mine industry, the material is stainless steel 316L with the weight of 3.35KG.
It is machine N7 all over, completed the machining by High precision CNC lathe and drill machine.
Before the shipment, every product had been inspected in dimension, the dimension inspection and a material report had been together sent to our customer with the samples.

Our customer had made their final test and said that they liked it. We will keep going further in our business relationship.